The Gravel convinced you? Turn this experience into a bikepacking-style or sustainable travel experience. Don't worry, we give you some tips in the rest of this article.
---
Collective awareness
Tired of your daily routine? We are all going looking forward to go on a trip to another country or to the village next door. Chill out on sandy beaches or sporty hikes in the heart of the green mountains. But what about a sustainable travel?
The phenomenon of overconsumption and the notion of eco-responsibility are increasingly echoing in our societies. At all levels, ecological awareness is shared over different generations. It is not obligatory to make radical changes, but everyone can go down this road by making a small contribution to the building by simple gestures.
All this applies as much in everyday life when traveling. You're going to tell us: How to travel responsibly? This is why we give you some good tips to minimize your impact on our beautiful blue planet 😉
Prep a sustainable trip
Move
First, let's talk about travel. Today everyone knows, the plane is clearly not the best solution for sustainable travellers. But don't feel guilty if you can't do without it. be aware that some companies contribute by offsetting their environmental impact. Note that you too can offset your emissions by supporting a social or environmental project. There are now platforms that do not cancel your impact, but take part in this compensation process:
Even the train can be an interesting alternative to long weekends in Europe rather than flying, even if it means lengthening the stay.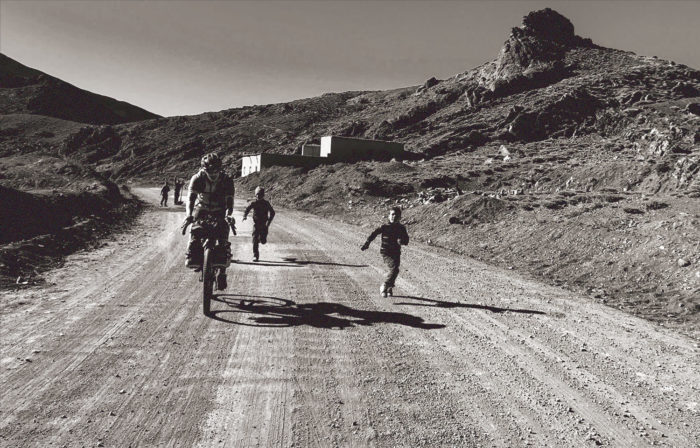 Be informed
Before you leave, it's important to find out where you're going. Practices, customs, environment, economy… all these aspects are to be thought of. Thanks to this, you will be able to soak up the destination completely and live a wonderful experience. Because travel ingesting is first and foremost" To discover" ! You can also check out the travel stories & blogs to help you choose activities or places to visit. In addition, you can learn more about the potential environmental issues that faced the destination. However, remember that it is important to make your own opinion: seeing is believing!
Travel light
The luggage packing can sometimes turn into a real headache. The important thing to remember and apply: avoid the "just in case" outfits, isn't it ladies? We all found ourselves at least once in front of a suitcase, weighing twice the weight allowed, sitting down so that it finally managed to close, and sometimes to no avail. The solution? Go light. On the one hand, it will be more pleasant and comfortable, on the other hand you will gain space to bring back some memories ;). To make these souvenirs as authentic and sustainable as possible, focus on locally and handmade products.
During your stay
Here we are, you've finally arrived at your destination and will make the most of this stay! But the sustainable approach doesn't stop there. Travelling in a sustainable way is a global approach: environment, society, economy, culture… In short, it's just about encouraging you to have a minimal or even neutral impact before, during and after your trip.
To help you in your sustainable adventure, here is our selection of useful links, approved by the Nature is Bike Team