Gravel Spirit
The Nature is Bike Village will bring the gravel spirit to life on 16, 17 and 18 June 2023, in the heart of nature at Lake Maine!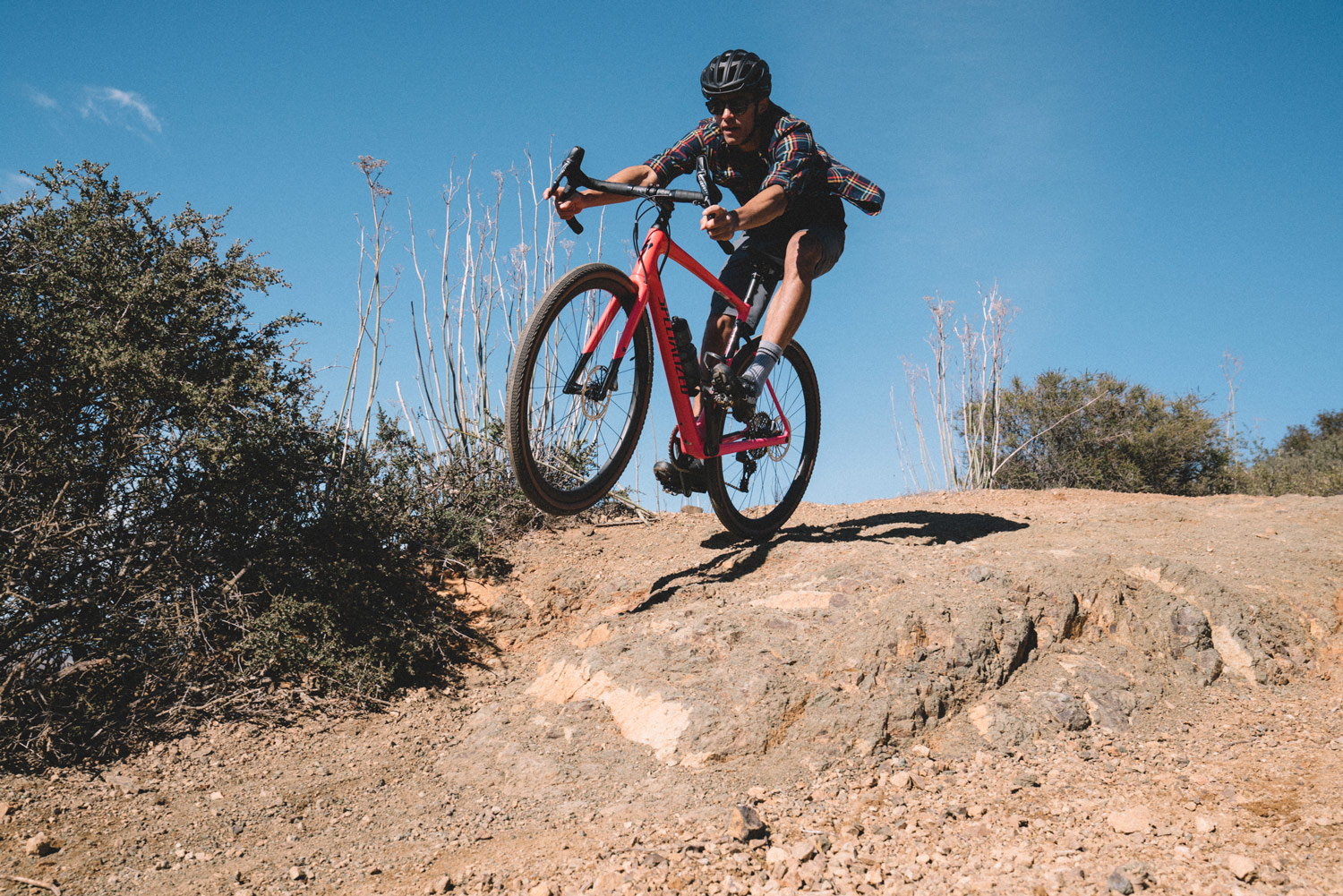 The phenomenon
The gravel phenomenon comes from the American Midwest, where cyclists have been used to riding on small roads and unpaved tracks for fifteen years. "Gravel grinding" gave birth to a new bike – the gravel bike. Gravel also means a "practice that mixes sections on roads, trails, tracks and paths". So, are you ready to grind some gravel?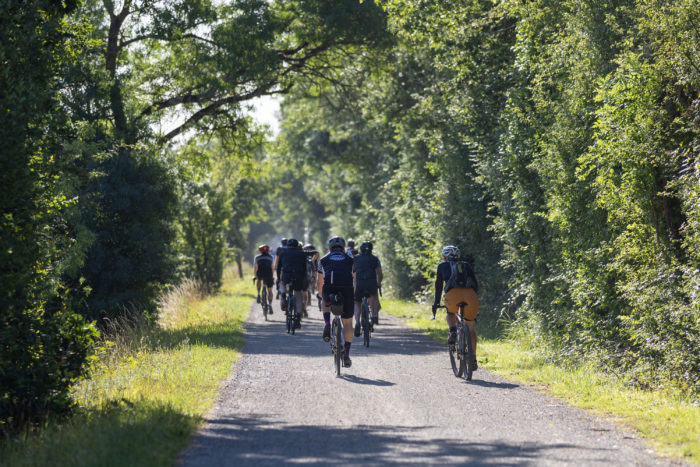 A veritable Swiss army knife!
A gravel bike is suitable for all uses. Manoeuvrable enough to slip into urban traffic, it can be easily equipped with luggage racks to carry shopping. It's also dynamic enough to keep up with a group outing on the road and, above all, it's solid and comfortable enough to allow you to explore paths through the undergrowth. Finally, it makes for the perfect companion on a getaway or other adventures: the only limit is your imagination!
The philosophy
Gravel represents the pure freedom of being able to ride wherever you want, whenever you want. The new community of fans is not motivated by competition or fame, but by a real desire to reconnect with nature. Gravel cyclists share a love of the outdoors, adventure and sustainable lifestyles. Gravel offers the ultimate flexibility and helps its practitioners to get away from roads with heavy traffic. So, will you be joining the adventure?