Gravel Spirit
The Nature is Bike Village will bring the Gravel Spirit to life on June 27 and 28, 2020 in the heart of the Saint-Serge plain in Angers. Find here all the spirit and universe of the Gravel Festival.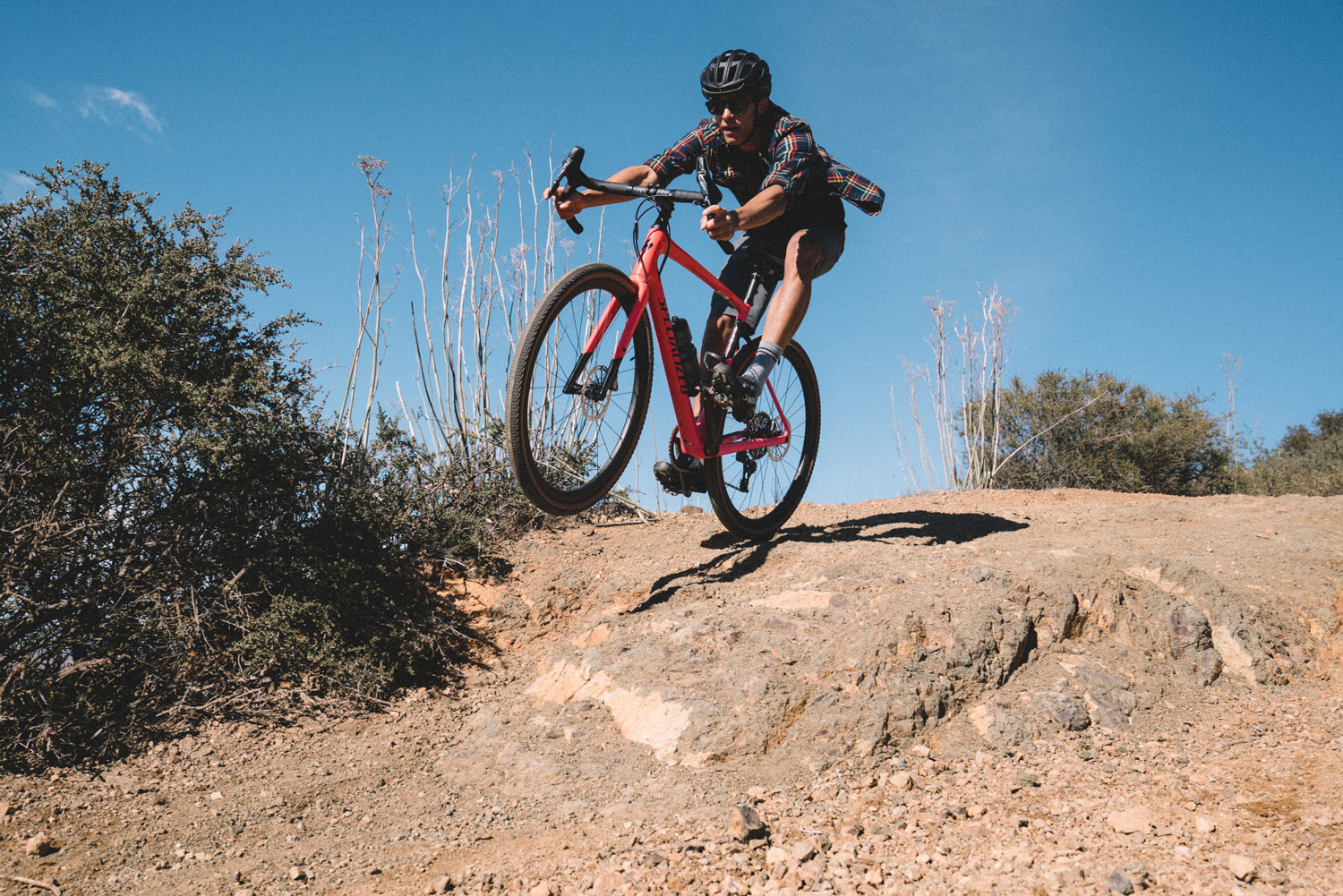 The phenomenon
The Gravel phenomenon comes from the U.S. Midwest where cyclists have become accustomed to riding on small roads and unpaved roads for the past decade. "Gravel grinding" is more often referred to as "Gravel". The Gravel is a cycling practice that mixes road crossings as well as on trails and paths. So, ready to grind gravel?
The concept
Nature is Bike was born out of the desire to promote the practice of Gravel around a festival dedicated to this new art of living. Placed under the sign of conviviality, Nature is Bike combines a sporting challenge with a real desire to reconnect with nature. The Gravel Festival therefore aims to become a place of practice, sharing and exchange that endeavours to bring the Gravel spirit to life.
The way of life
Gravel is suitable for all uses. Handy enough to slip into urban traffic, it can easily be equipped with luggage racks to carry groceries. It's dynamic enough to keep up with the pace on a group road trip and most importantly, it's strong and comfortable enough to allow you to explore the paths in the undergrowth. Finally, it will be the best company for getaways or other adventures: your imagination is your only limit!
The philosophy
The Gravel is the sheer freedom to be able to ride wherever you want, whenever you want. The new community of amateurs is not motivated by competition or fame, but by a real desire to reconnect with nature. Gravel cyclists share a love of the outdoors, adventure and sustainable lifestyles. The Gravel provides ultimate flexibility and helps its bike riders to move away from the increasingly busy roads. So, you join the adventure?