Nature is Bike is an opportunity for you to enjoy and discover Angers with your friends or your family. It is located at the heart of the third french wine-growing region and the Val de Loire listed as a Unesco World Heritage Site. Angers is a blend of both the beauty and dynamism of a city, and the benefits nature provides. Immerse yourself in Angers for a week-end or more, and get ready to be surprised by its rich DNA.
ANGERS, HALFWAY BETWEEN NATURE AND THE CITY
The plant industry has never disappeared from Angers landscape. Indeed, it is inscribed in the DNA of Angers is known for its quality of life and also as the first french Green City. Nature and city are as one. The plant aspect has always been part of its history. Angers hosts Europe's first plant park : Terra Botanica and offers the possibility to immerse yourself in the secrets and history of plants. Many parks and gardens, Saint-Aubin island (a small island preserved withinthe city), the Basses Vallées Angevines provides an unforgettable memory close to nature. Take a time to discover Angers, the surrounding towns and rivers, wander around, have a drink and enjoy the douceur angevine.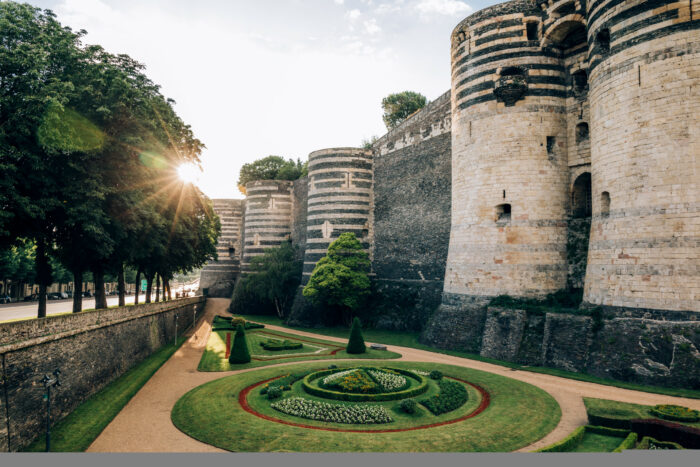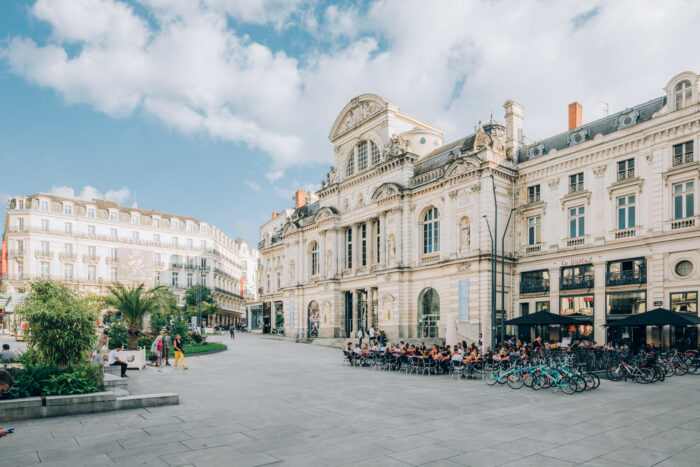 ANGERS, SPORTY CITY
With 5 professional clubs, 33,000 licensees and more than 200 facilities, Angers is resolutely sporty. Indeed, it is the 1st city in France to obtain the 4 laurels under the label Active and Sports City, and can count on a most dynamic sports ecosystem.
Are you in to try the sports challenge has for you ? Now it's your turn to choose among the best running spots, the guided tour of Angers « Angers Running tour » or a getaway canoeing on the Maine, Mayenne or Sarthe.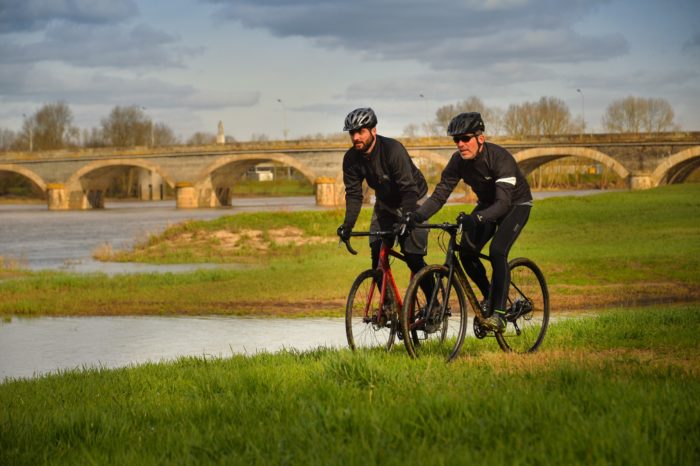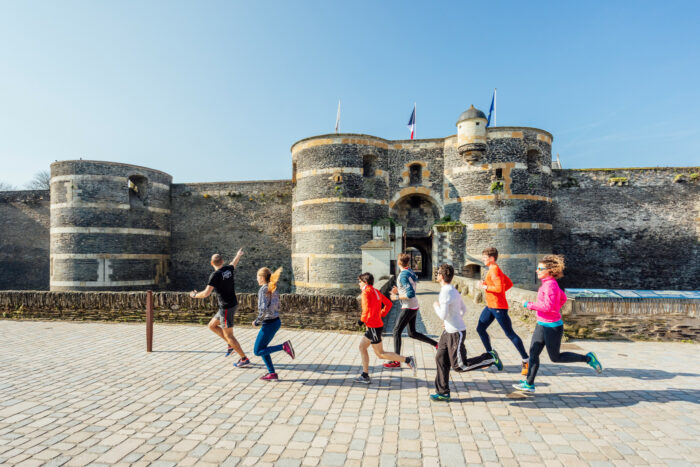 Angers, a discovery to experience with bike
Angers and bikes are meant to get along as it is at the crossroads of 3 biking tracks : Loire à Vélo, Vélo Francette and la Vallée du Loir à vélo.
If you want to be guided, the « bike tour » visits offer you the chance to experience 3h immersion in Angers's art of living.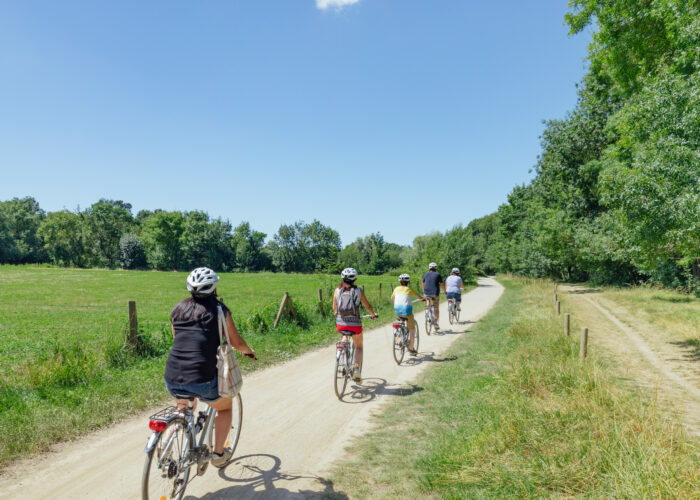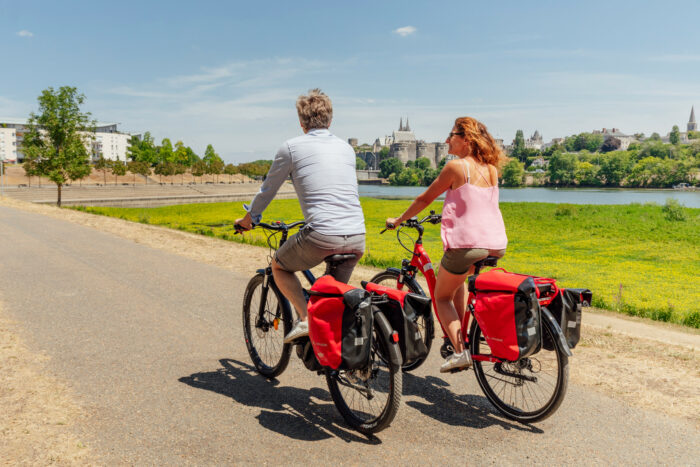 A whole team is at your disposal to guide you and make your Angers stay a truly unforgettable moment. Why don't you take a look around here ;). I'm discovering Angers!