Why not take advantage of your trip to discover Angers with friends or family? Located in the Loire Valley and in the heart of the third largest vineyard of France, classified as a UNESCO World Heritage Site. Angers has been able to combine the beauty and dynamism of a city with all the benefits of nature. It's in our very DNA! Let yourself be amazed and make Angers your home, for a weekend or longer.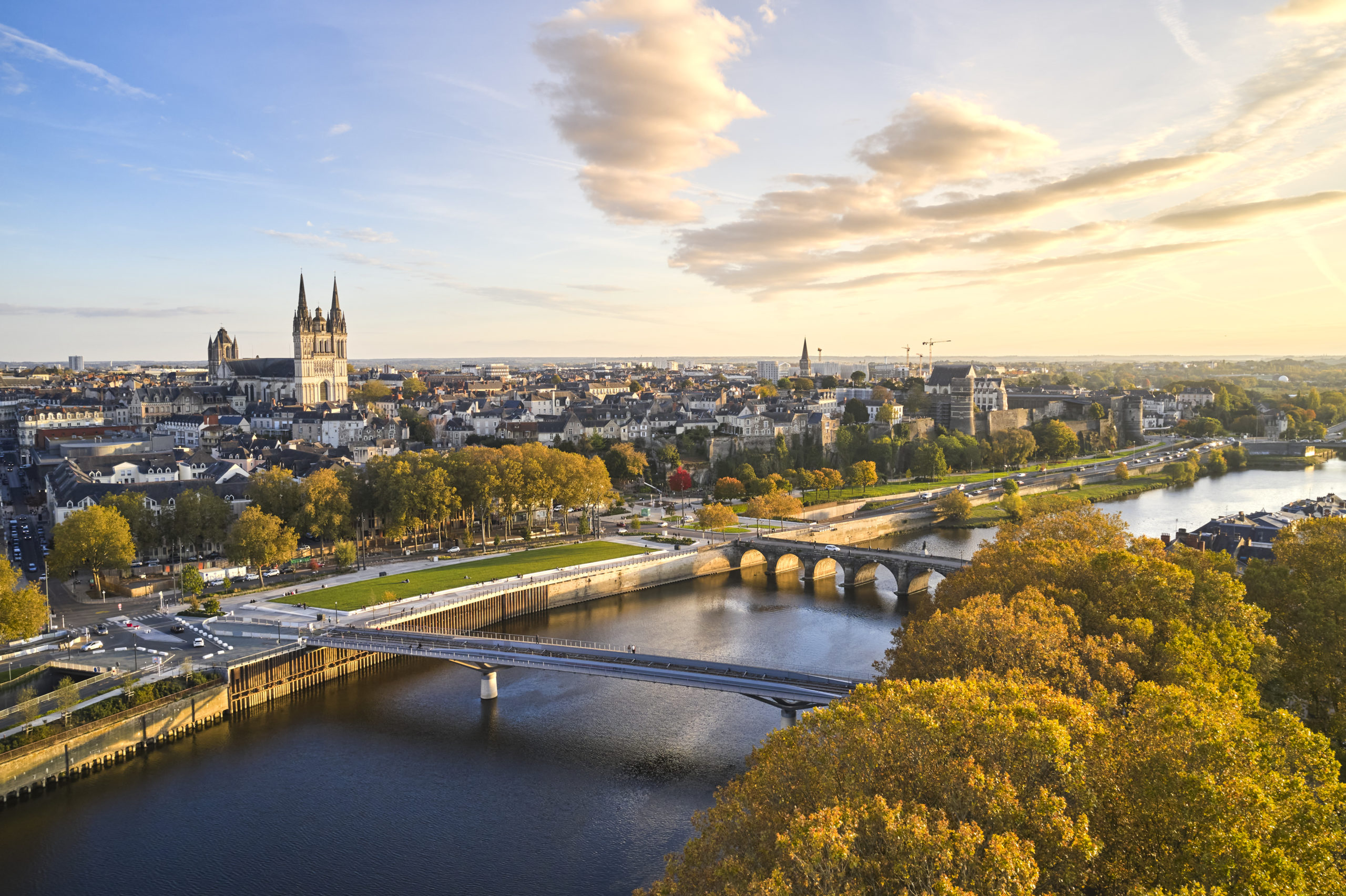 ANGERS, BETWEEN CITY AND NATURE
Leading green city in France recognised for its quality of life, Angers is a destination where city and nature are one – it's part of our history. Angers is also home to the first botanical theme park in Europe: Terra Botanica, for an incredible immersion in a plant universe. The many parks and gardens, the Île Saint-Aubin (a preserved island in the heart of the city) and the Lower Angevin Valleys offer you a memorable experience, as close to nature as possible. Take the time to discover Angers and the surrounding towns from the rivers that cross them, to stroll through the city centre, to have a drink on the terrace and, quite simply, to enjoy yourself!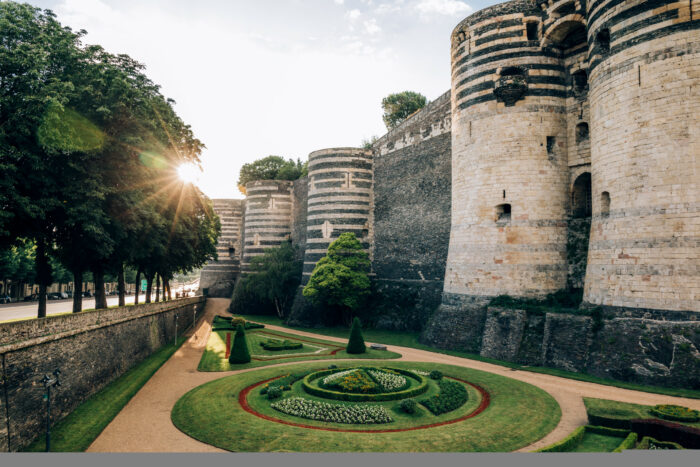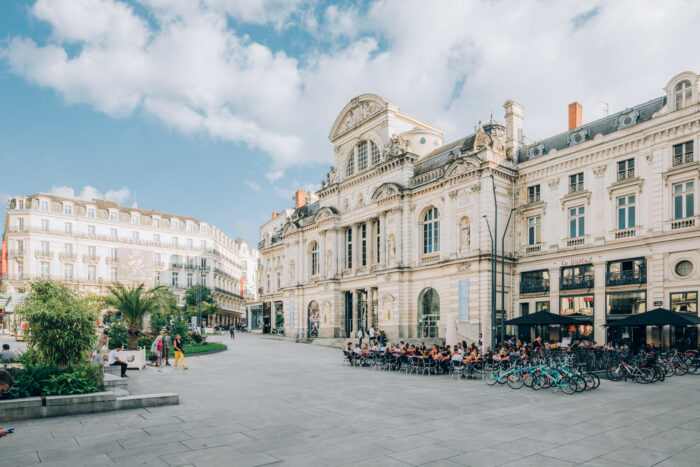 ANGERS, A SPORTING TOWN
A veritable playground and preparation centre for the 2024 Olympic Games, with five professional sports clubs, 36,000 members and over 200 facilities, Angers was also the first city in France to obtain four laurels from the Active and Sporting City label. Without a shadow of a doubt, here, you're guaranteed to discover a sporting city.
Are you itching to try out this great playground? Between running spots, bikepacking circuits, the "Angers Running tour" or canoeing on the Maine, the Mayenne or the Sarthe, the hardest part will be making up your mind.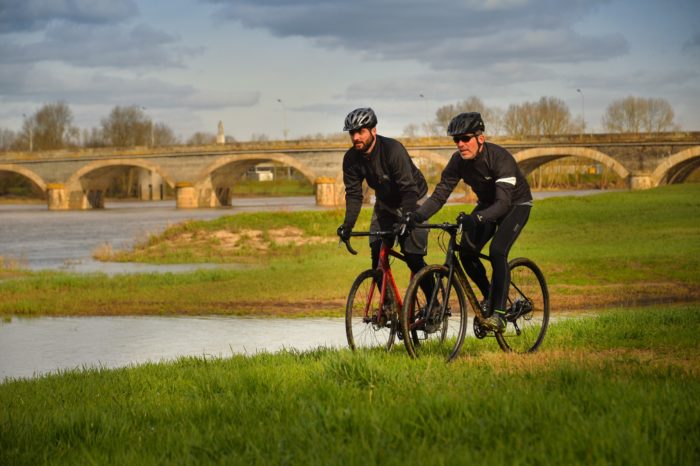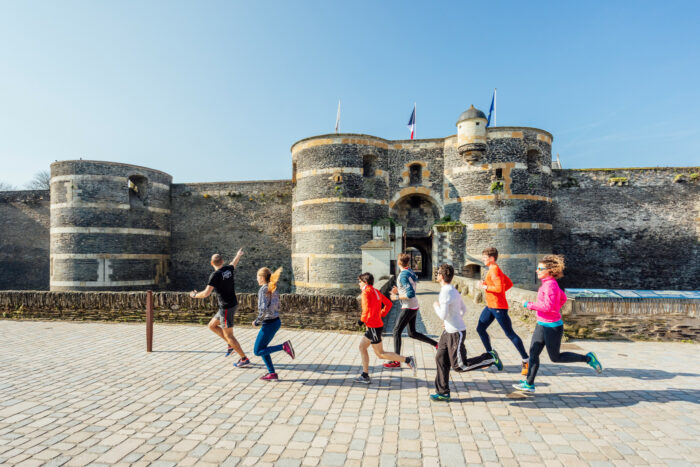 Angers, a discovery to experience by bike
At the crossroads of three cycle routes: the Loire by Bike, the Vélo Francette and the Loire Valley by Bike, Angers was made for cycling! A range of beautiful loops complete its offering.
And if you prefer to let yourself be guided, our "bike tours" offer you the chance to enjoy three hours of immersion in the Angevin art of living – in total simplicity, through relaxation and sharing.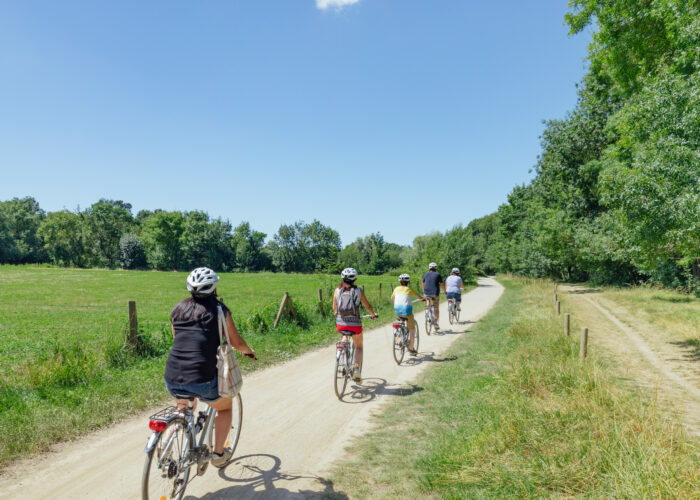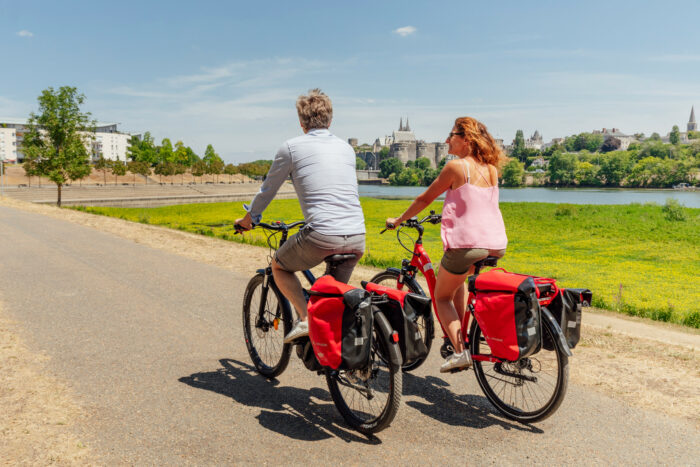 ALL WE NEED IS YOU
A whole team is at your disposal to guide you and help make your stay in Angers truly unforgettable. Take a look around here 😉