As your bike is way more used than a road bike, you need to properly maintain your Gravel to bring you satisfaction! Prevention can save you from a lot of pain.
---
With your Gravel, you ride on all types of soils and in all weathers conditions. Your bike is often exposed to abrasive materials (mud, sand), shocks and wear. Spending some time to maintain your Gravel will guarantee you stress-free rides… 
Clean
Abrasive particles will devour the chain and the cog,  not to mention the brakes and their rotor. The pedals will also work better once clean. So after each ride, degrease the transmission, brush the bike with hot soapy water to remove all the particles. And above all, dry it. Do the same with your shoes and holds. Having done this, you can move on to step two, inspecting the equipment!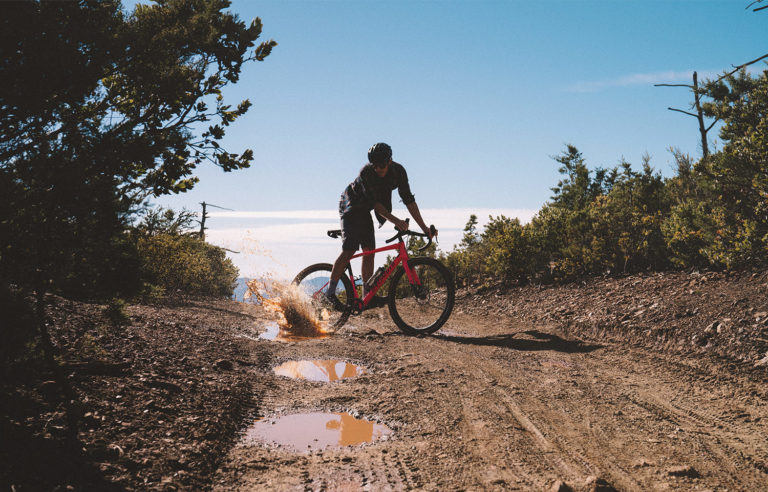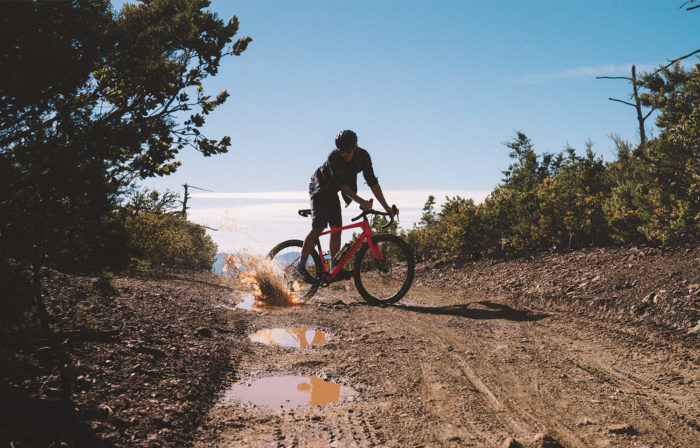 Prevent
When everything is clean, look in detail at the condition of your equipment and make corrections if necessary. On the frame, fork, handlebars and saddle rod you will look for any cracks or breaks. You will look at the condition of your saddle: not twisted or very mobile. Then you'll linger on your wheels. Ensure that they have no broken sail or radius and that the rims are not cracked.
Besides, take the opportunity to look at the condition of your tires. There may be flint or pieces of glass in the cap, but there may also be cuts on the cap or sides. Moreover, pay certain attention to your transmission. Chain condition, tightenings but also indexing settings will have to be screened. You will also need to take a look at the brake pads and the condition of the rotors. They wear out but they also buckle! Rehabilitation may be needed. Don't forget to do the same on your foot pedals.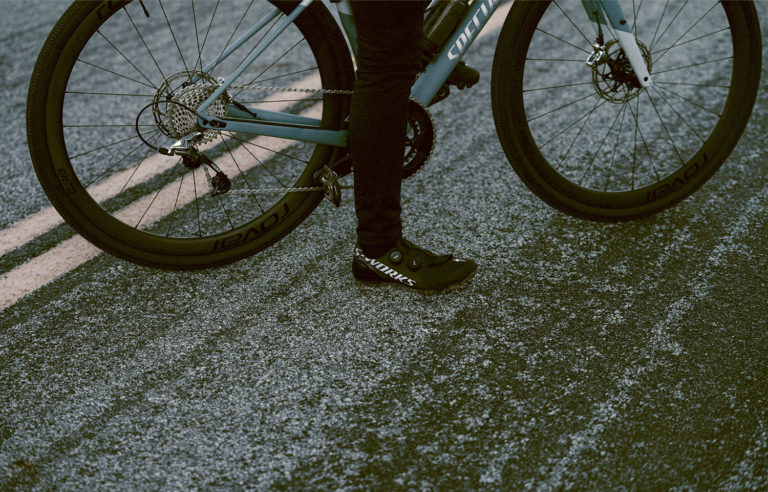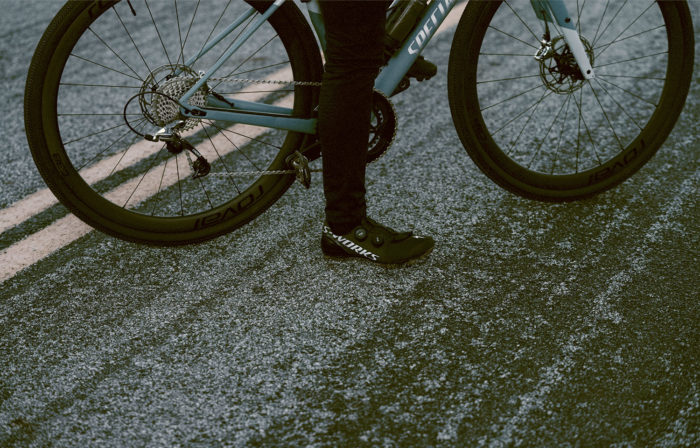 Next steps to do
Once these operations are done, all you have to do is prepare the equipment. If you have tubeless, be sure to add anti-puncture sealant and tighten the valves from time to time. For chain lubrication, remember that you will face difficult conditions, so don't ride dry. You can use "waxes" but if the weather is uncertain it is recommended to use oils for wet weather. The chain will be very dirty on the return, but you will have less pain and less damage on your material … Don't forget to drain your brakes once or twice a year depending on your use.