You have to think repairing yourself your Gravel. We sometimes drive away from civilization and the slightest "failure" can quickly turn into a Homeric adventure! So to have only pleasant memories here the essential Gravel toolbox.
---
Gravel is adventure, we drive everywhere on roads but also paths and as the equipment is very much in demand, we can encounter some "mechanical" troubles. Events often not serious, but just very annoying when you have nothing to solve them! So you might as well have the essentials with you.
Mechanics first
Quite often, the first damage is the puncture. Tubeless or tire, you'll be better off having at least one air chamber (2 is better). But also tire disassembly suitable for your rims, CO2 cartridges with a hitter or inflator. Finally, a mini-pump always useful for inflating and adjusting the pressure. To this, you will add sticky parts, a scraper and an old piece of air chamber about 5 cm x 5 cm. This can be useful in case of tire tearing or tubeless.
Then you can always have an accessory that loosens on the road. Thus, it will be good to have a multi-tool with the usual keys on your machine: the Torx T25 and T30 more and more used. If there is a chain drift with so much the better, you can also take with you an old fast link to close the chain should it open.
Tip 1: At least one air chamber will accompany you (2 is better)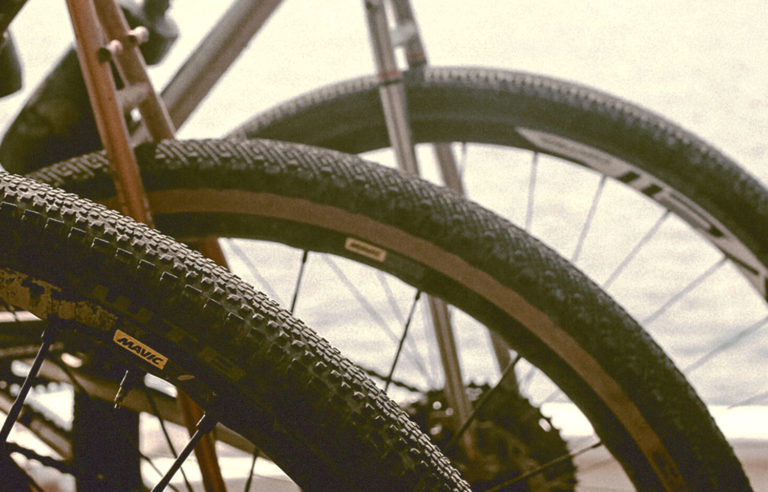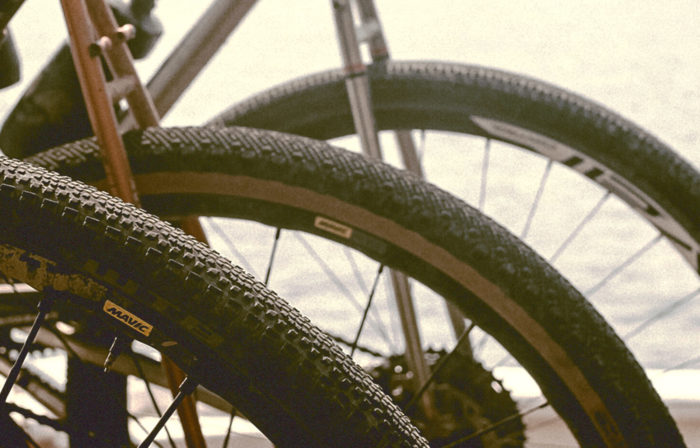 100% on electronics
Don't forget to "fill up" the electronics you're taking with you. Counter, phone, lighting should be 100% charged before you leave. You may need it. As for electronic transmissions, just check that the levels are green, no reason to panic if you don't leave full! Transmissions are more enduring than other components and above all consume less.
Tip 2: Your electronic devices you will charge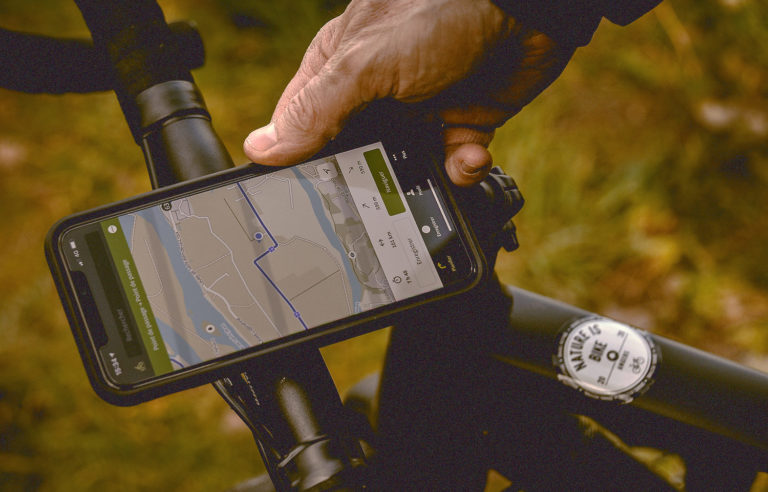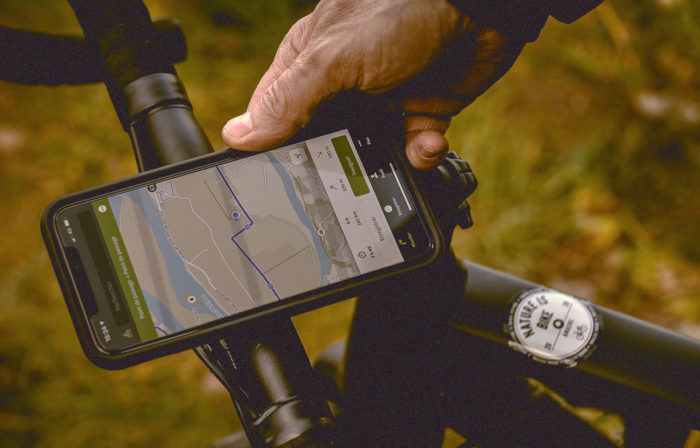 Drink and eat
Take away as many drinks and foods as you need and even a little more for that matter. First, because you can lose some. Then, because you can simply get lost and lengthen your exit by a few kilometers or hours! You can also have a break and have to walk.
Tip 3: Snacks and water abound you'll take away
A well-stuffed wardrobe
You may wonder what this is doing here, but a brightly coloured raincoat can definitely be useful if your mechanical stops are long. Or if the rain invites itself for example, or to avoid being confused with game… If you have a large bag, you may be able to add a long-sleeved jersey or leggings, cuffs and vest depending on the season. But the main thing is the raincoat!
"Mother Nature always has the last word!"
Ready to take the cross roads with your Gravel with your essential toolbox? Want to discover bikepacking? Go go go 😉