The night ride
26 June 2021
Gravel Night SPECIALIZED
Gravel Night is the nocturnal race not to be missed! Solo or in a team, surpass yourself on a fun and sporty course of around 60km in several loops with the added bonus of acclaimed passages in the heart of the Gravel Festival!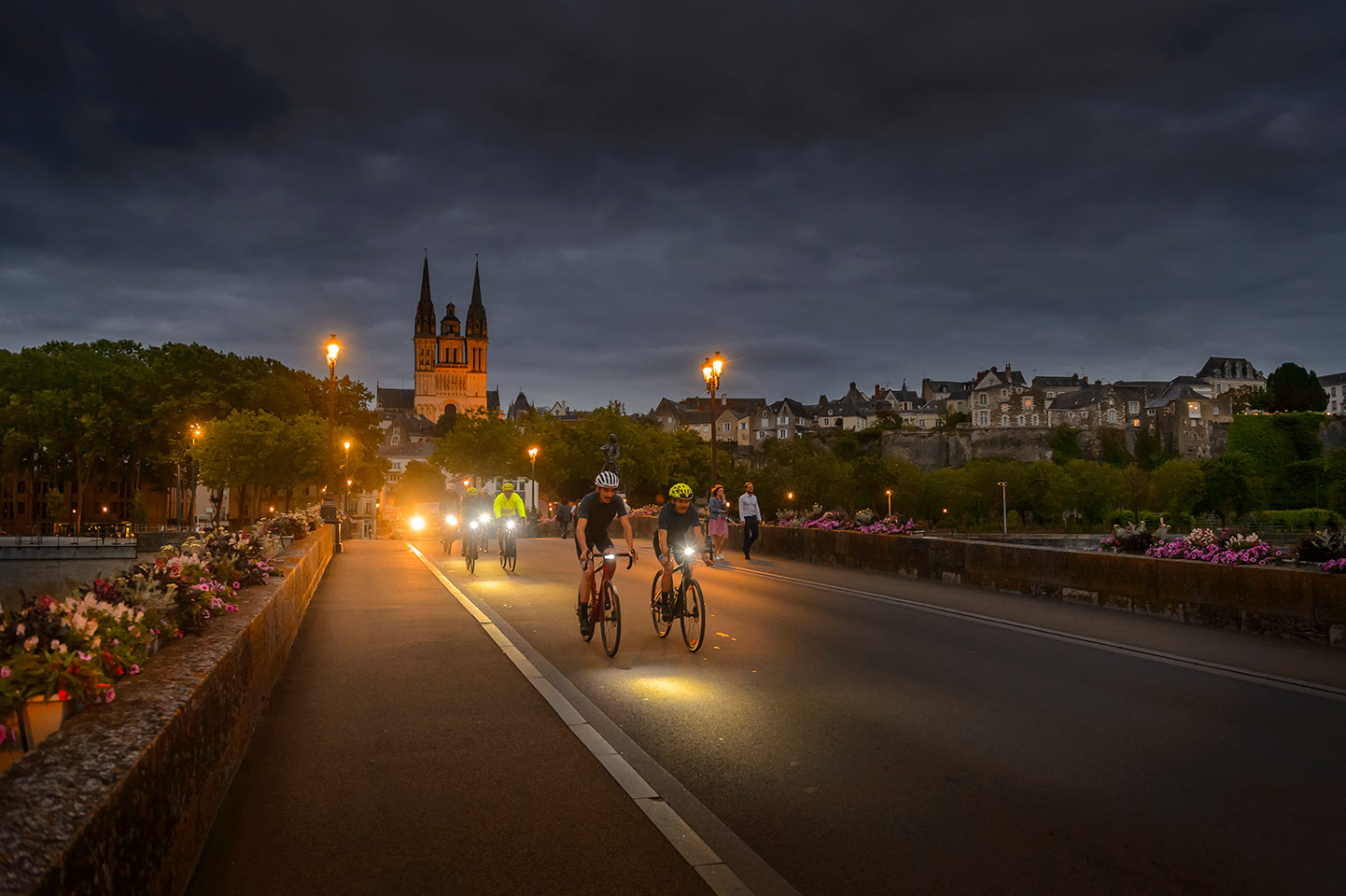 Gravel Night SPECIALIZED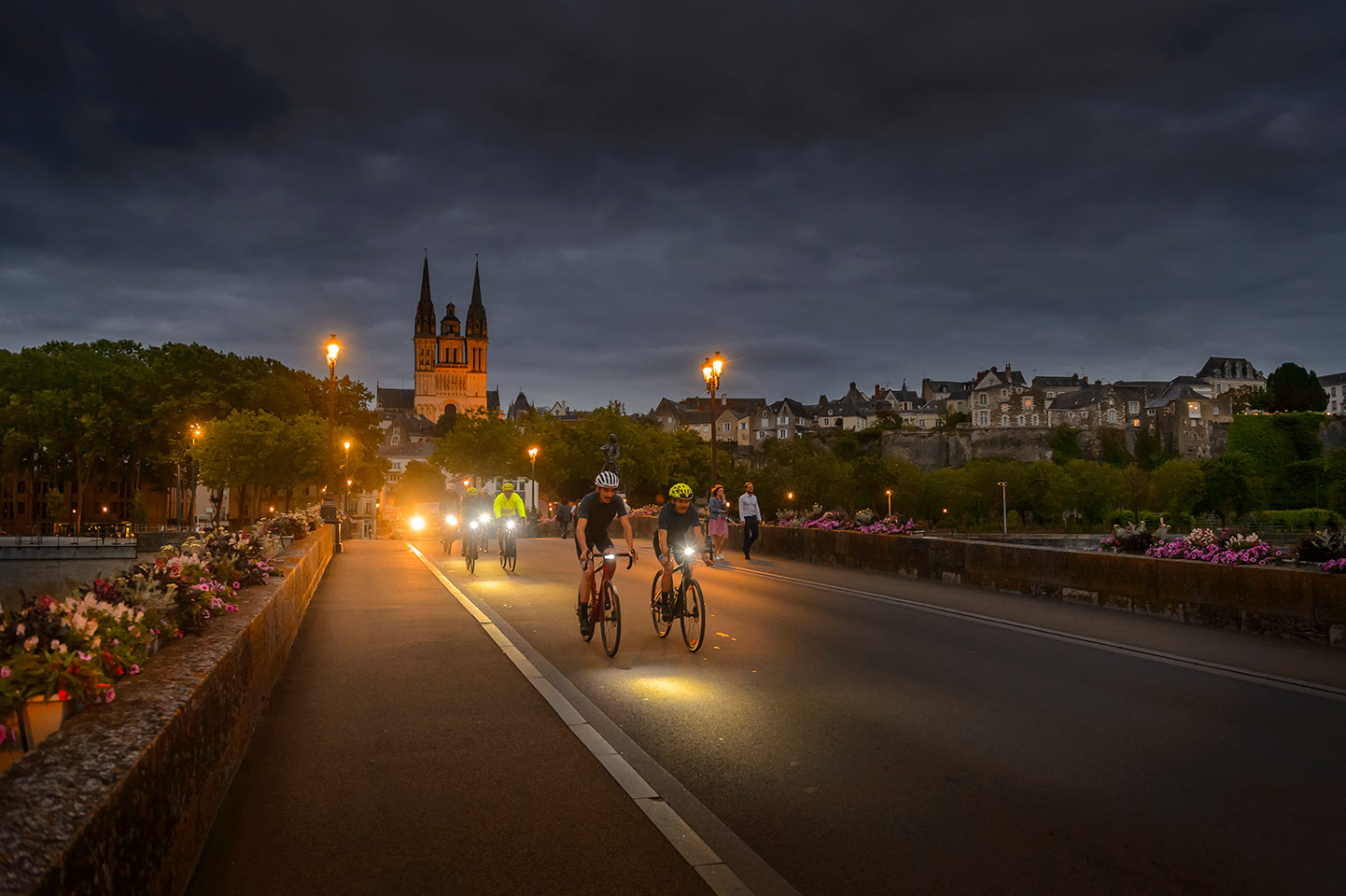 Information
Departure & Arrival
Saturday 26t June – departure around 9.30pm. Festive departure and arrival at the heart of the Gravel Festival in Angers.
Distance
Approximately 60km in several loops / Course in the process of being validated.
Track
A night event, it will consist of several loops along various routes in the city of Angers (streets, paths, cycle tracks, dirt or asphalt roads).
Type of course
Timed cycling event exclusively Gravel, solo, or relay in teams of 2 or 4 racers. Women's, men's or mixed teams.
Registrations & conditions of participation
Limited to 250 participants. Must be over 18 years of age on the day of the event. Holder of a FFC licence or opt for the non-licenced formula including the subscription of a day pass.
BIKES ALLOWED
Specific bicycles for Gravel equipped with a road handlebar – Cyclo-Cross type bicycles equipped with a road handlebar – Bicycles equipped with tyres with a section between 32 and 47 mm.
NON-BIKES ALLOWED
Mountain bikes, hybrid bikes and all types of bikes with flat handlebars. More details in the event rules below.
Required equipment
The required equipment is specified in the event rules which can be downloaded below.
Rules of the ride
Download the Gravel Night rules.
Included in the registration
Registration, material check and briefing on the day of the event
Loan of a numbered GPS beacon
Timing for each team/participant
A numbered frame plate
Technical assistance on the paddock with refreshments.
A Nature is Bike T-shirt
For non-FFC licensees: compulsory supplement to the "FFC Day Card" including individual accident insurance.
Registration