The discovery ride
27 June 2021
GRAVEL 50 MAVIC
The 50 km ride to discover the Angevin territory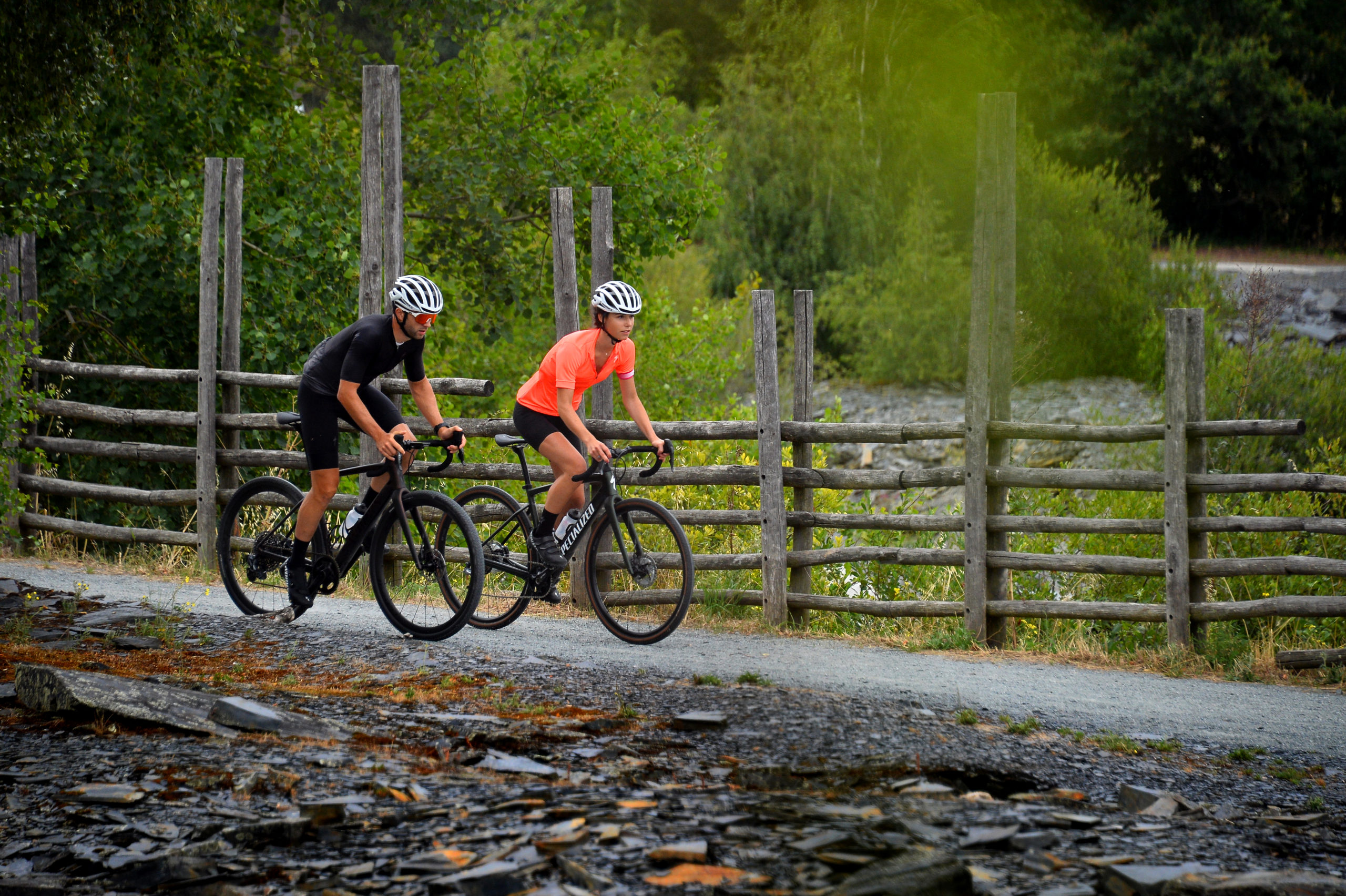 Gravel 50 MAVIC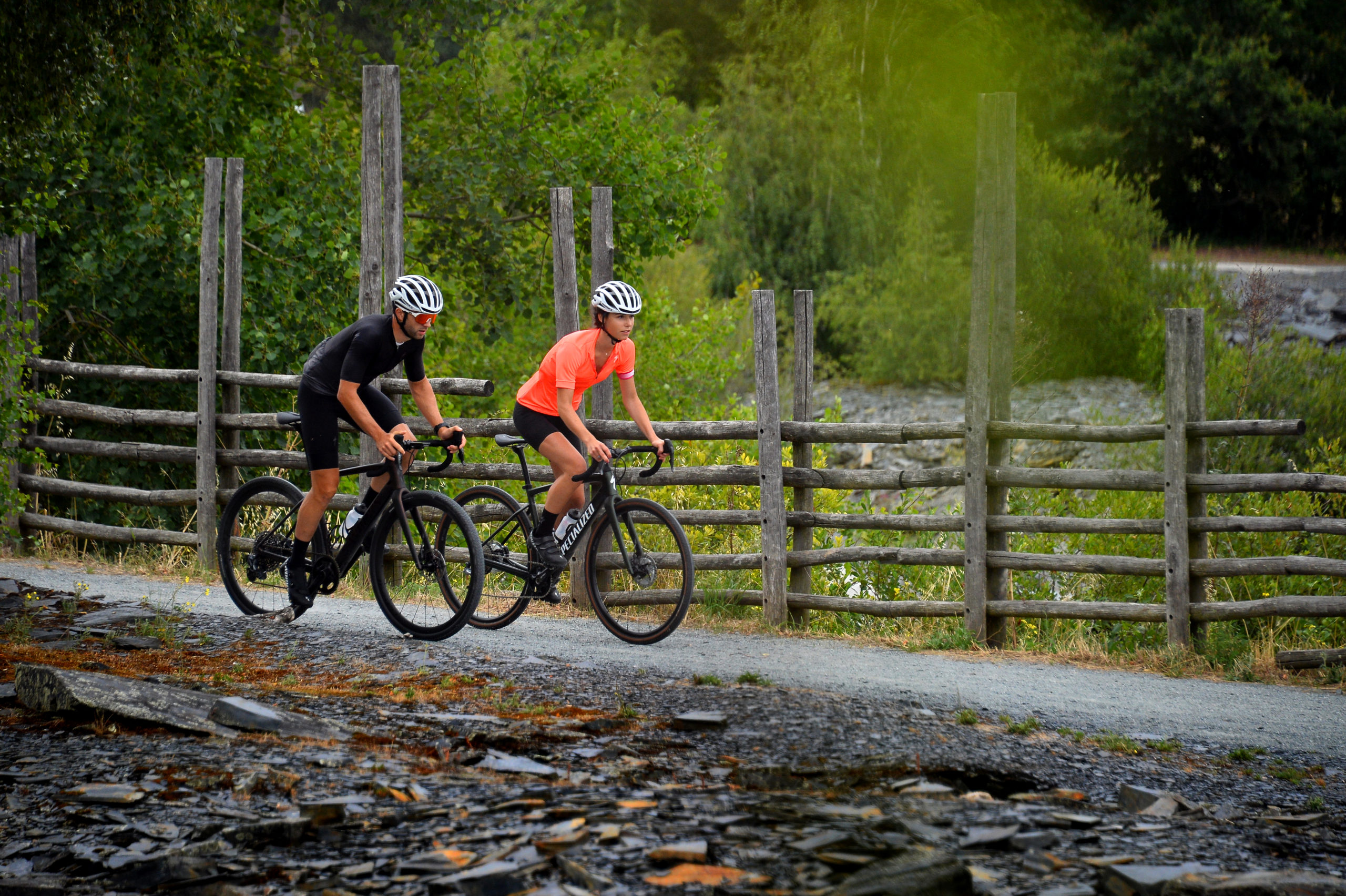 Information
Departure & Arrival
Sunday 27 June – 8.45 am Departure & Arrival at the heart of the Gravel Festival in Angers.
Elevation gain
Low – Data to come
Track
An unprecedented gravel route with refreshment points, three-quarters of the route is made up of gravel paths and earthen paths through the unique and singular landscapes of the Lower Valleys of Anjou.
Type of course
Non-timed cycling tour, Gravel and exceptionally accessible to mountain bikes, not giving rise to a classification.
Registrations & conditions of participation
Limited to 400 participants. Must hold a FFC licence or opt for the non-licenced formula including the subscription of a day pass. The event is open to all adults, male or female.
BIKES ALLOWED
Specific bikes for Gravel equipped with a handlebar – Cyclo-Cross type bikes equipped with a handlebar – Bikes equipped with tyres with a minimum section of 32 to 47 mm. Mountain bikes (exceptionally allowed)
NON-BIKES ALLOWED
Hybrid bikes and all types of bikes equipped with flat handlebars. More details in the event rules below.
Required equipment
The required equipment is specified in the event rules which can be downloaded below.
Rules of the ride
Download the Gravel 50 Rules.
Compris dans l'inscription
Registration, material check and briefing the day before
A numbered frame plate
Refreshment points on the course
GPX trace given to each participant
For non-FFC licensees: compulsory supplement to the "FFC Day Card" including individual accident insurance.
A bicycle locker for participants who wish to do so, on the Gravel Festival site (enclosed and guarded bicycle parking). To be reserved at the time of registration.
Registration